An International Clean Energy Revolution
'Live Smart & Live Green' starts with you today. Srinergy is here to assist you in becoming a 'Socially Responsible Individual' at every step of the way.
We would love to hear from you.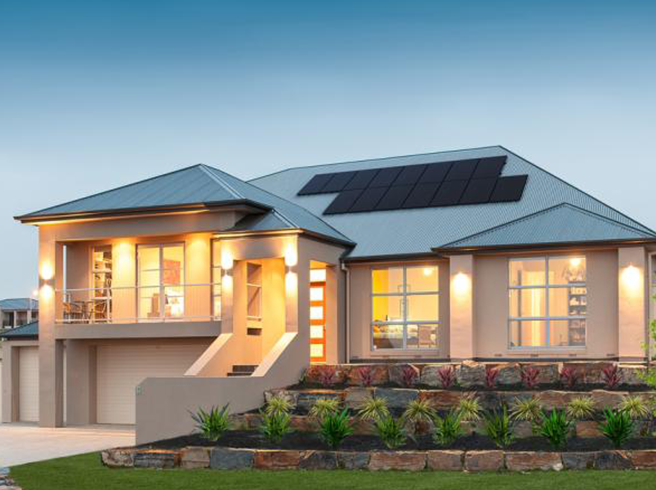 Top Solar company in Sterling Heights, MI
Srinergy is a top solar panel installation provider in Michigan. We are passionate about providing reliable and cost-efficient solar energy solutions to our solar customers in different localities like Sterling Heights. We also offer locally made and designed solar panel systems and other solar energy equipment. Our solar team provides solar energy solution services for utility-scaled property, commercial, and industrial facilities. We help our customers generate clean and sustainable energy, but we also offer a cost-saving solar investment.
"Srinergy's Overall Environmental Contributions"
Taking cars off
the road for a year
Powering homes
for 365 days
Avoiding the production of
metric tons of CO2
GET SOLAR NEWS NOW AND KNOW
HOW to
PAY LESS FOR YOUR ENERGY TOMORROW!
Types of Solar Installations
With Srinergy, we can help you install solar panels at your commercial property's rooftop to power your business. We provide cost-effective commercial solar equipment that can generate clean energy for your commercial business. By getting a solar panel installation, your business can benefit from multiple solar perks in the long run. It can help you save money from paying monthly electric bills, plus your company can contribute to the green movement.
Why Solar in Sterling Heights?
Getting a solar power system for your home or business in Sterling Heights is worth your time and money. By going solar, you can experience a lifetime supply of sustainable solar energy. Aside from that, with quickly-rising electricity costs (+17% in the last five years) in Sterling Heights, going solar can save you more money. On the other hand, the high grid electricity costs ($0.14 per kilowatt-hour) in the city can also make your solar payback time shorter. Sterling Heights also provides its people with great solar incentives. With all of these reasons, you can assure that switching to solar in Sterling Heights is all worth it. 
Overview of Sterling Heights and its Surrounding Areas  
Sterling Heights is a city in Macomb County of the U.S. state of Michigan. It is also one of Detroit's core suburbs in the county. Living in Sterling Heights offers its residents a dense suburban ambiance. Many young professionals live in Sterling Heights, most residents have their own homes, and they tend to lean conservative. There are also a lot of parks, restaurants, and coffee shops in the city. For its neighboring areas, you can visit City Center, Clinton River Rd, Longview Dr, Central Shelby, Dresden Village, Franklin Meadows, Encore, etc.
Solar Installation in Sterling Heights
Why Hire Us To Install Solar?
Srinergy has long and extensive experience working with solar utility companies for interconnection requirements, and for the past decade, we have successfully grid-connected several solar projects.
As an all-in-one solar power development company, we give our customers in Sterling Heights the best solar energy solutions with locally made solar panels and other solar equipment. 

We have ten years of experience working with many small to large scale solar power projects.

We can bring solar project financing, capital, and even big investors to our solar customers globally.

We focus mainly on large-scale solar projects (larger than 5 MW).
What Solar Customers Say about us?
I really wanted to go solar for environmental reasons and to prove that solar works in Michigan. I wanted to be a living example. I immediately got the feeling that Srinergy would walk me through the process patiently, and I was completely right on that. All my questions were answered in a timely manner.
Having a house with solar panels has been something I have desired for years. I contacted Srinergy and they came up with an engineered package that met my needs and made my dreams come true. The system has been operating perfectly since the completion of the installation.
FAQ about Solar Energy in Warren City

USA Office
24371 Catherine Industrial Dr, Suite 231, Novi, Michigan 48375 Email: getsolar@srinergy.com

Caribbean & Central America
151 San Francisco Street, San Juan, PR 00901 Email: getsolar@srinergy.com

India Office
Manjeera Trinity Corporate, Unit No. 810 & 811, Kukatpally, Hyderabad, TS 500072 Email: getsolar@srinergy.com