"Live Smart & Live Green"
An International Clean Energy Revolution
'Live Smart & Live Green' starts with you today. Srinergy is here to assist you in becoming a 'Socially Responsible Individual' at every step of the way.
We would love to hear from you.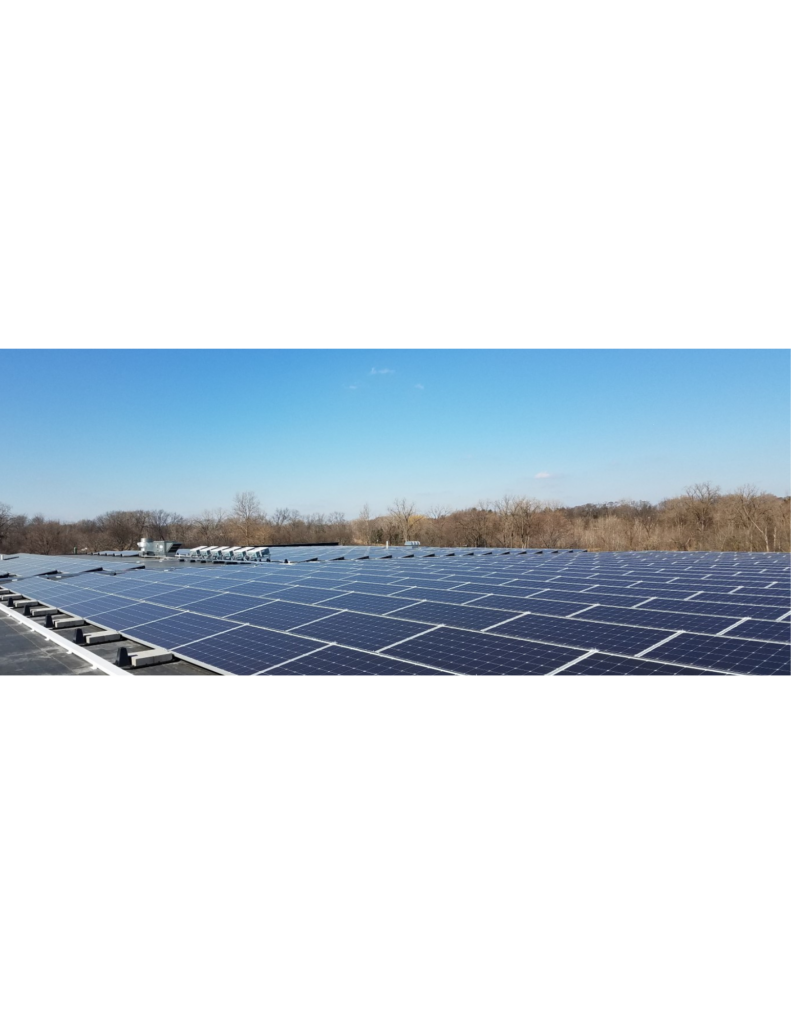 Top Global Solar Energy Provider
Srinergy is a global cleantech consulting and development company established in 2010 providing turn-key solar energy and storage solutions. We provide solar, microgrid and electric vehicle charging system development services to residential, commercial, industrial, and utility-scale customers. For more than a decade, we have been at the forefront of the renewable energy technologies and have been expanding business outside of Michigan into other markets within the United States, Puerto Rico, the Caribbean Islands and India. Our name, Srinergy, embodies our core values – "SRI" standing for "Socially Responsible Individual." Through our work, we aim to foster a community that empowers individuals to embrace their social responsibility by promoting solar energy as a crucial step towards building a sustainable future.
We continually seek out the latest technologies in solar energy generation and storage solutions. We have extensive experience in financing projects through power purchase agreements and zero down financing and have earned an excellent reputation within the industry for reducing energy costs and the carbon footprints of our customers. Through our commitment to sustainability, our energy production has led to significant reductions in water usage, substantial power supply for numerous homes, avoidance of CO2 emissions, a significant amount of forest acres planted, fewer cars on the road, and a considerable decrease in oil consumption.
Srinergy's Overall Environmental Contributions
Taking cars off
the road for a year
Powering homes
for 365 days
Avoiding the production of
metric tons of CO2
GET SOLAR NEWS NOW AND KNOW
HOW to
PAY LESS FOR YOUR ENERGY TOMORROW!
Srinergy is passionate about providing reliable and cost-efficient solar energy solutions to our customers globally.

USA Office
24371 Catherine Industrial Dr, Suite 231, Novi, Michigan 48375

Caribbean & Central America
151 San Francisco Street, San Juan, PR 00901

India Office
Manjeera Trinity Corporate, Unit No. 810 & 811, Kukatpally, Hyderabad, TS 500072