A Clean Energy Revolution
'Live Smart & Live Green' starts with you today. Srinergy is here to assist you in becoming a 'Socially Responsible Individual' at every step of the way.
We would love to hear from you.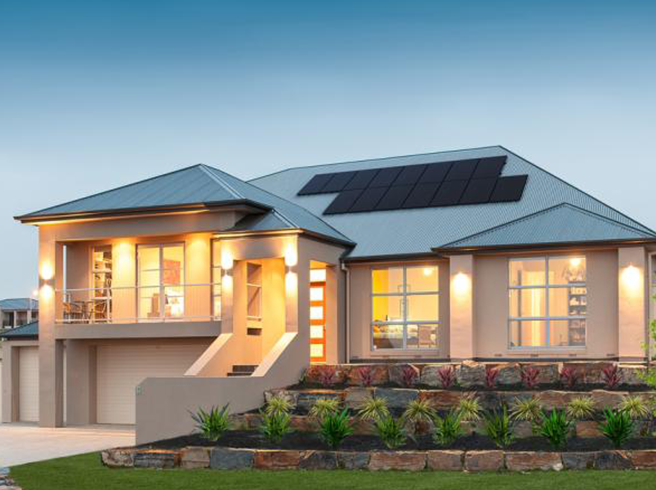 Top Solar Energy Provider in Michigan
Srinergy is a cleantech solar energy technology company providing renewable energy from solar systems design and development capabilities, providing turnkey solar energy solutions for utility, commercial, and industrial customers. We continually seek out the latest technologies in solar energy generation and solar storage. As a result, we have extensive experience in working with solar utility companies for interconnection requirements, and we have successfully grid-connected solar projects. 
Srinergy's Overall Environmental Contributions
Taking cars off
the road for a year
Powering homes
for 365 days
Avoiding the production of
metric tons of CO2
GET SOLAR NEWS NOW AND KNOW
HOW to
PAY LESS FOR YOUR ENERGY TOMORROW!
Srinergy is passionate about providing reliable and cost-efficient solar energy solutions to our customers in Michigan.
I really wanted to go solar for environmental reasons and to prove that solar works in Michigan. I wanted to be a living example. I immediately got the feeling that Srinergy would walk me through the process patiently, and I was completely right on that. All my questions were answered in a timely manner.
Having a house with solar panels has been something I have desired for years. I contacted Srinergy and they came up with an engineered package that met my needs and made my dreams come true. The system has been operating perfectly since the completion of the installation.
Frequently Asked Questions

USA Office
24371 Catherine Industrial Dr, Suite 231, Novi, Michigan 48375 Email: getsolar@srinergy.com

Caribbean & Central America
151 San Francisco Street, San Juan, PR 00901 Email: getsolar@srinergy.com

India Office
Manjeera Trinity Corporate, Unit No. 810 & 811, Kukatpally, Hyderabad, TS 500072 Email: getsolar@srinergy.com